That Special Woman understands the important role we play in peoples lives. For this we hope to be a positive influence on the medical needs of our clients and our community.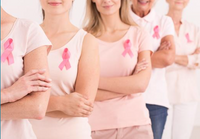 PRODUCTS & SERVICES WE OFFER
That Special Woman is Northwest Ohio's original and largest Mastectomy and Chemotherapy boutique. We are proud to say that we have been nationally accredited since 2006 and participate with Medicare, most Ohio insurance companies and Ohio Medicaid, and some Michigan insurance companies.
Accepted Insurance Providers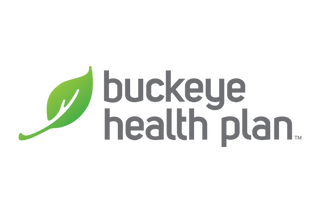 Testimonials
These ladies are awesome I have been going to them since about 2000 they are very professional, understanding, caring and make sure you leave with what you need I currently live out of town so I'm trying to see how to order and ship to where I am

Omarro B.
As a fellow boutique owner in Alabama, I have known Kris for over 25 years. She is a professional in every way and does everything to stay up-to-date on products and education.

Carol C.